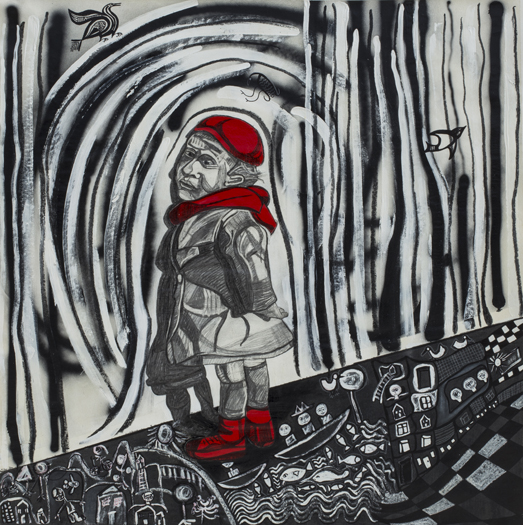 From 25/09/2018 to 5/10/2018, I have the honor to participate in the painting exhibition "Reflections painted by a paintbrush" organized by MaLou Art Consulting & Art Gallery, Xenias 5, 115 27 Athens, Greece.
The inauguration will take place on September 25 at 20:00 at the gallery.
Participating Artists:Dimitra Xenaki, Mariva Zacharof, Vasilis Kyriakousis, Olga Soumelidi-Daskova, Efi Moraitou, Dimitra Papageorgiou, Stavroula Michalopoulou, Konstantinos Michalos, Georgia Asimakopoulou
You can see the poster and invitation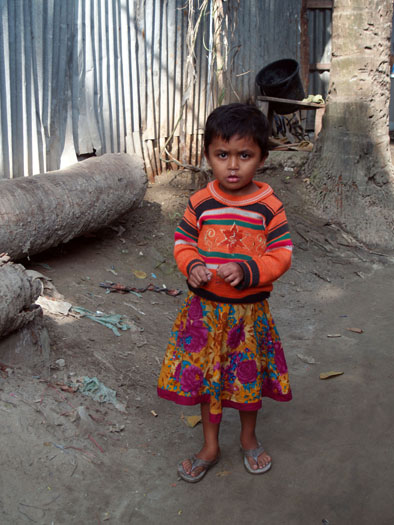 I have the honor to participate with 2 photo works of small children from Bangladesh at the 17th INTERBIFEP International Portrait Biennial at the National Culture Center in Tuzla, Bosnia and Herzegovina, from 17/09/2018 to 2/11/2018. My projects will remain in INTERBIFEP's permanent collection.