"The School and the local community. Art as a weapon of social emancipation".
Lecture by Mariva Zacharof on 26-02-2018 at 19:00 at Benetatou Cultural Center, Drosine 2 & Drosini, Psychiko, tel: 2106745135
"This lecture records the stages of a one-month Art Workshop held in the province of Paril Nawada in Bangladesh with 80 children aged 5 to 12. It describes my collaboration with the local community and the teachers of the region in order to realize a drawing and painting program based on life exercises, memory-based, sound-based and experiential activities based and on the narrative of local myths and fairy tales".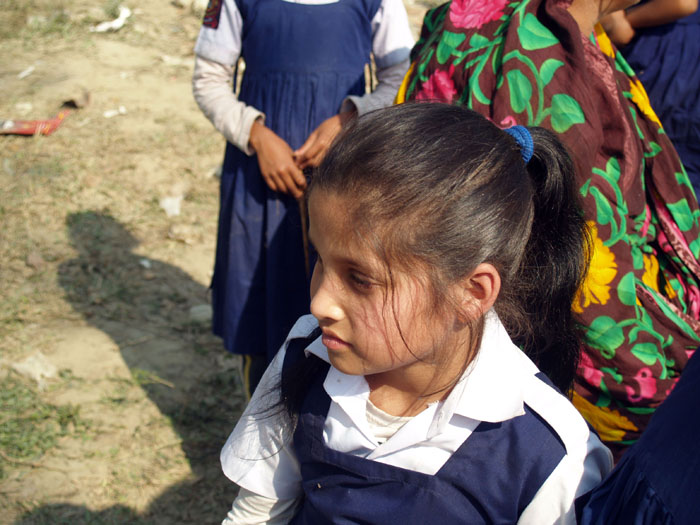 MARIVA ZACHAROF

The Tree and the River
In February, the Municipal Art Gallery Lefa in Psychiko presents the photographic work of the contemporary Greek artist titled "The Tree and the River".
OPENING: Thursday 1 February 2018, 8 pm
DURATION: Thursday 1 February - 6 April 2018
The exhibition is organized by the "Organization for Social Solidarity - Protection of Culture and Sport" of the Municipality of Filothei - Psychiko (O.KAPA).
The exhibition will frame a free educational program open to all schools in Primary and Secondary Education. The program is organized by the "Filothei - Psychiko Municipal Public Benefit Company".
Adult tours will be held throughout the photography exhibition "The Tree and the River" every Wednesday from 21/02/2018 to 04/04/2018, from 18:00 to 20:00, as well as experiential creative writing workshops based on the exhibits.
Creative writing workshops will take place on Wednesday 28/02/2018, 14/03/2018, 4/04/2018. Participants must have a notebook and pen with them. These guided tours and workshops will be performed by the visual artist Mariva Zacharof and are free of charge.

Curator: Eliza Gerolymatou, Art Historian - Museologist
MUNICIPAL GALLERY LEFA
KOKKONI 15, 154 52 PSYCHIKO / Tel. 210-6717097
Opening hours: Monday-Tuesday-Thursday-Friday 10-6 / Wednesday 1-8
You can see the invitation and the press release
© Copyrights reserved