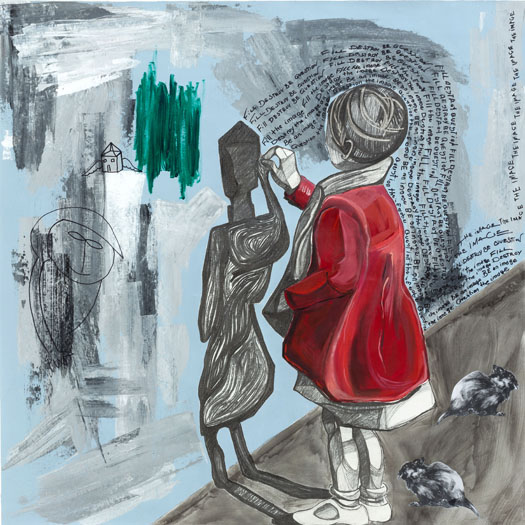 On Sunday 3rd of June 2018, at the Athens School of Fine Arts (Piraeus 256, Tavros, Athens, Greece), a Conference on "Materials of Artistic Works: Properties, Toxicity, Prevention, Endurance" will take place from 10:00 am to 18:00 pm. The Conference is organized by the Chamber of Fine Arts of Greece under the auspices of the Ministry of Culture and Sports. In this context, I will introduce the subject: "Art and Technique in the Middle Ages and the Renaissance".

Kindly find the invitation by clicking here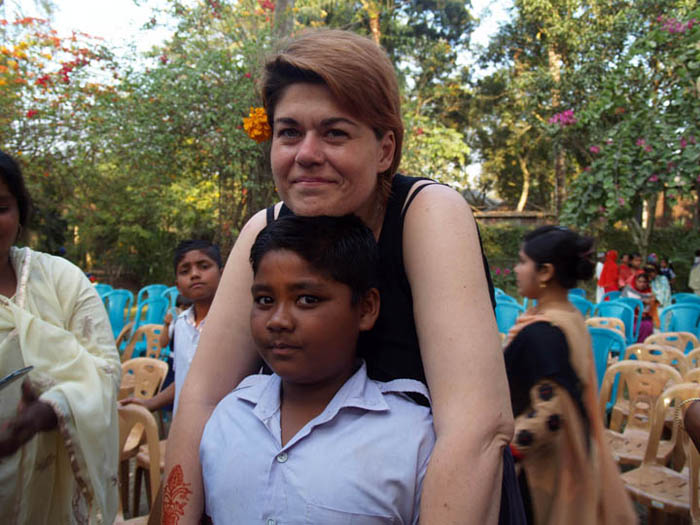 Dear Friends,
From the 25th to the 27th of May 2018 I, Mariva Zacharof, have to honor to participate in Huntenkunst 2018, an International Visual Arts Encounter in the City Ulft, DRU-Laan 2, 7071 MB Ulft, Netherlands.
205 respected visual artists from all over the world will present their works.
Please view the full program here.
My participation was selected by an international jury.
I will present photography works from children's lives in Bangladesh.

Opening hours:
Friday, May 25th 5 p.m. - 9 p.m.
Saturday, May 26th 10 a.m. - 8 p.m.
Sunday, May 27th 10 a.m. - 6 p.m.

I have the honor to participate in the Ex-libris printmaking exhibition for members of CHAMBER OF FINE ARTS OF GREECE in the "Melina" Cultural Center of Athens Municipality. This exhibition is part of the "Athens 2018 Worldwide Book Capital" under the auspices of UNESCO and the Hellenic Ministry of Culture and Sports.

I have decided to donate the three prints I have created for this show to enhancethe noble effort of the Chamber of Fine Arts of Greece to enrich the permanent collection of the Hellenic Printamking Museum.
"Melina" Cultural Center
Address: Herakleidon 66 & Thessaloniki, Thissio
OPENING: Wednesday 25 April 2018 at 19:30
DURATION: 25 April to 29 May 2018
OPENING HOURS: Tuesday to Saturday 10: 00-20: 00,
Sunday 10: 00-14: 00,
Closed on Monday